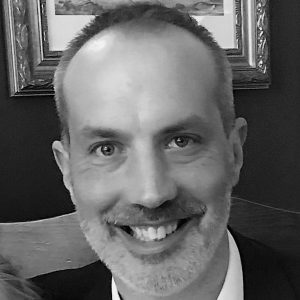 Alex McKillop-Burton – Director/Consultant
Creative, technically proficient Mechanical Design Engineer with a proven record of success in designing and managing the delivery of high quality, cost effective systems and components from initial concept, detail design & development, prototype build, component/system testing, onsite support and trouble shooting, utilising design tools such as DFMEA.
Alex is communicative, intuitive, proactive and is capable of adapting to new environments and challenges. building and nurturing relationships with customers/suppliers and colleagues across organisational boundaries and is experienced in leading/supporting cross functional teams.
Summary of Key Skills/Knowledge
An extensive mechanical engineering background both in CAD Design and Project Engineering in a variety of industries. (Automotive, Nuclear, Fabrication).
Solidworks, Catia V5, TeamCentre, LCA, Smart Team, Enovia, VisMockup,
Drafting/GDT, Data management, System Set-up and Support
Demonstrable experience of handling small- and large-scale projects from clean sheet through to production.
Managing multiple projects, delivering on time, within budget, ensuring project requirements are met.
Problem identification and resolution.
Team player, as well as motivating and managing, a successful, productive team
Proficient in establishing and reviewing projects from clean sheet through to NPI (New Product Introduction)
Reverse Engineering Projects, 3D Printing, Prototype Manufacture, Small Volume Manufacture.