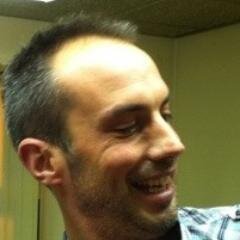 Alex McKillop-Burton – Director/Consultant
Alex is a creative, technically proficient Mechanical Design Engineer with a proven record of success in designing and managing the delivery of high quality, cost effective systems and components from initial concept, detail design & development, prototype build, component/system testing, onsite support and trouble shooting, utilising design tools such as DFMEA.
Alex has excellent CAD/IT skills utilising Catia V5, Solidworks, TeamCentre, LCA, Smart Team, AutoCAD, UG NX, SDRC I-DEAS, Digital Buck, drafting/GD&T and MS Office.
Alex is communicative, intuitive, proactive and is capable of adapting to new environments and challenges. building and nurturing relationships with customers/suppliers and colleagues across organisational boundaries and is experienced in leading/supporting cross functional teams.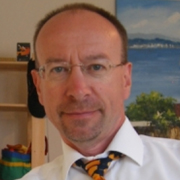 Terry McKie BSc (Hons) – Consulting Engineer
Terry has been at the leading edge of CAE analysis for nearly 30 years since graduation. Much of this time has been spent consulting in the automotive and motorsports industries. During this time he has helped develop numerous products by using CAE techniques to guide the design from early concept stages through to fully detailed models of mature production release parts.
Terry has significant experience in complex, highly non-linear analyses involving vehicle crash, impact events, contact and composite materials. He has used CAE analysis to engineer components to achieve optimum stiffness, material strength limits and stringent weight targets. He has been closely involved in a variety of physical validation tests and CAE model correlation studies.
Terry has worked with most of the industry standard finite element analysis codes, such as Nastran, Abaqus, LS-Dyna, RADIOSS and Pam-Crash. He spent nearly 10 years as the Technical Manager for RadiossUK, responsible for consulting projects, user training and hotline support, installations and benchmarking.