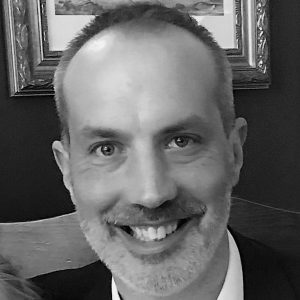 Alex McKillop-Burton – Director/Consultant
Creative, technically proficient Mechanical Design Engineer with a proven record of success in designing and managing the delivery of high quality, cost effective systems and components from initial concept, detail design & development, prototype build, component/system testing, onsite support and trouble shooting, utilising design tools such as DFMEA.
Alex is communicative, intuitive, proactive and is capable of adapting to new environments and challenges. building and nurturing relationships with customers/suppliers and colleagues across organisational boundaries and is experienced in leading/supporting cross functional teams.
Summary of Key Skills/Knowledge
An extensive mechanical engineering background both in CAD Design and Project Engineering in a variety of industries. (Automotive, Nuclear, Fabrication).
Solidworks, Catia V5, TeamCentre, LCA, Smart Team, Enovia, VisMockup,
Drafting/GDT, Data management, System Set-up and Support
Demonstrable experience of handling small- and large-scale projects from clean sheet through to production.
Managing multiple projects, delivering on time, within budget, ensuring project requirements are met.
Problem identification and resolution.
Team player, as well as motivating and managing, a successful, productive team
Proficient in establishing and reviewing projects from clean sheet through to NPI (New Product Introduction)
Reverse Engineering Projects, 3D Printing, Prototype Manufacture, Small Volume Manufacture.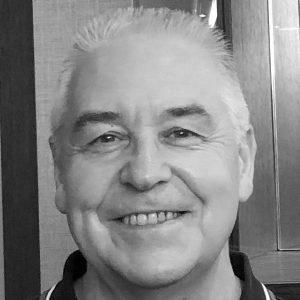 Stephen Beniston – Consulting Design Engineer
A very experienced and well organised mechanical design engineer with proven ability within a range of engineering sectors but in particular the automotive/design market. Has a versatile approach and a positive and enthusiastic manner. Vast experience and knowledge of numerous CAD packages.
Summary of Key Skills/Knowledge
Unigraphics NX12 / Team Centre Engineering/PLM (Product Lifecycle Management)
Catia V5 / Enovia Data Management
WERS (Worldwide Engineering Release System)
FMEA (Failure Mode & Effective Analysis)
VA/VE Value Analysis
DFMA (Design for Manual Assembly)
Microsoft Office (Word, Excel, Project & PowerPoint)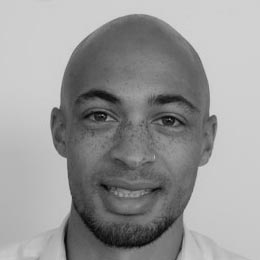 Lewis Harris – Consulting Design Engineer
Creative Designer and Engineer with a passion for technology and innovation using knowledge and research to inform creative design. This can be seen throughout work history making the effort to learn and understand the area working in. Highly motivated and enthusiastic with an eye for detail in both engineering and aesthetics. I am excited by fast paced testing environments in which I can fully immerse myself.
With more than 5 years industry experience within engineering alongside a background of creative design and digital media able to offer both practical and aesthetic design solutions bringing functionality and design together.
Having graduated from Birmingham City University in 2012 with a BSc in Computer Aided Automotive Design, I have worked on projects such as the new Iconic London Tax as well as prototyping for some of the world leading automotive brands.
Summary of Key Skills/Knowledge
Catia V5 / Solidworks / Fusion 360
VA/VE Value Analysis
DFMA (Design for Manual Assembly)
Microsoft Office (Word, Excel, Project & PowerPoint)