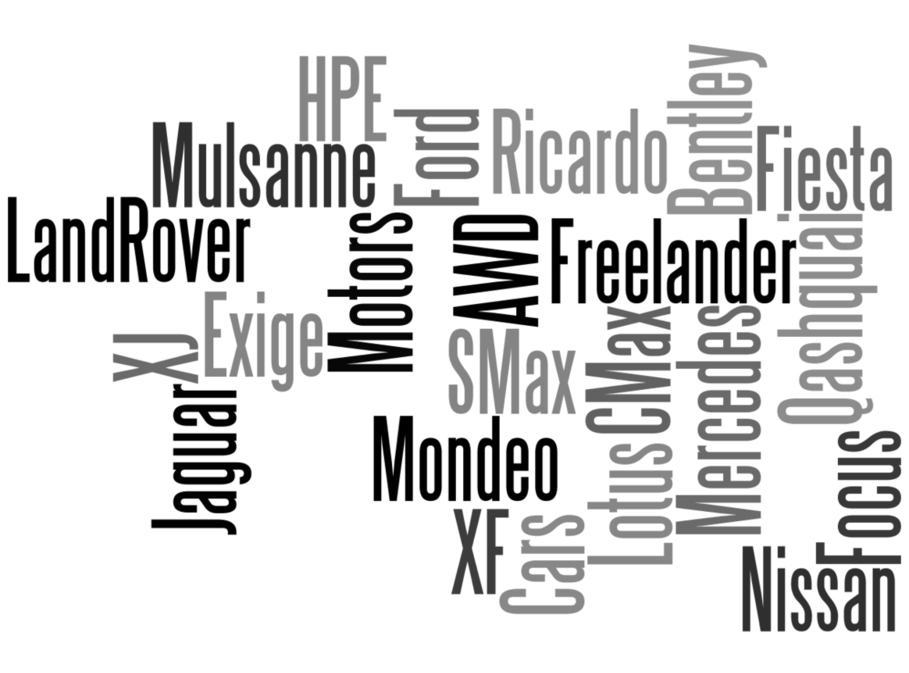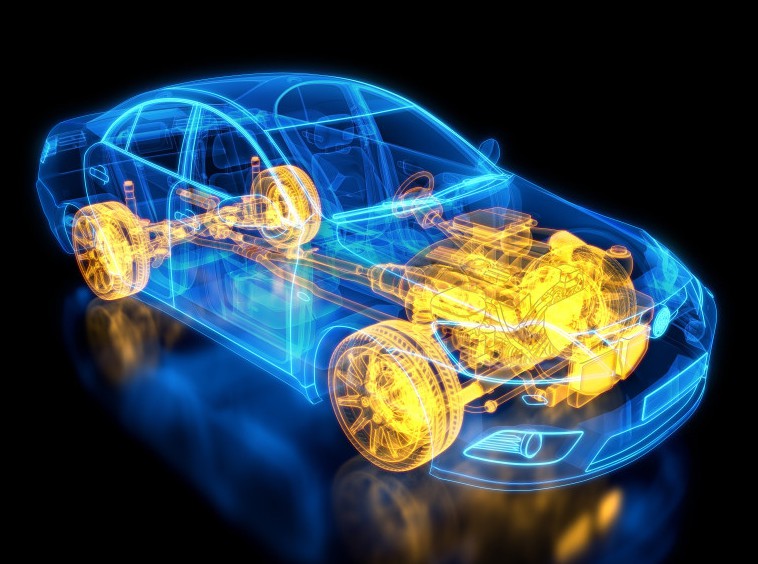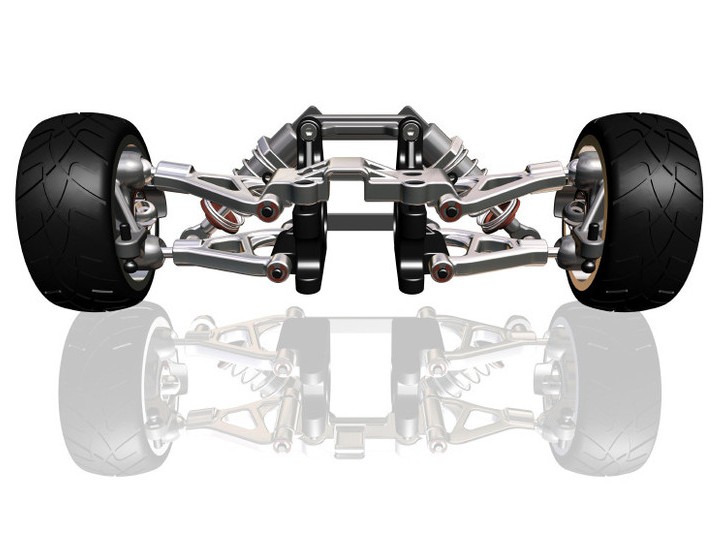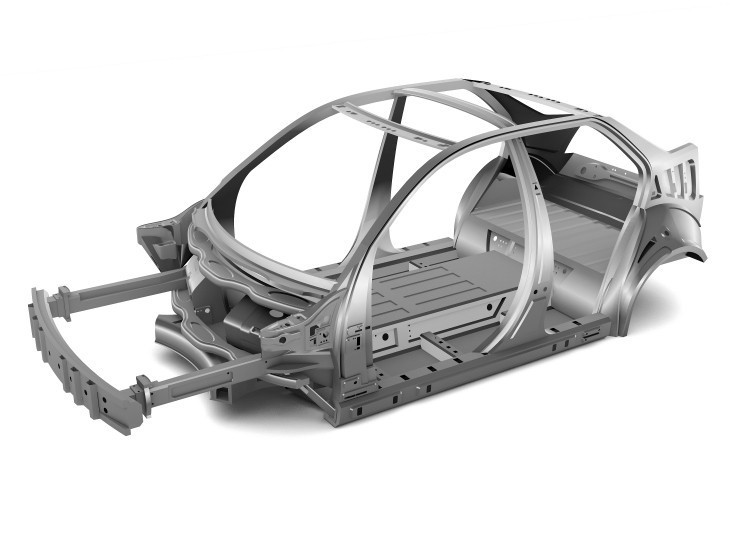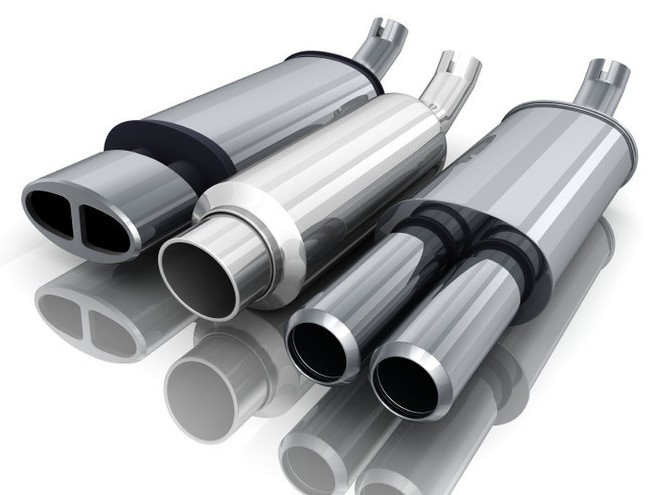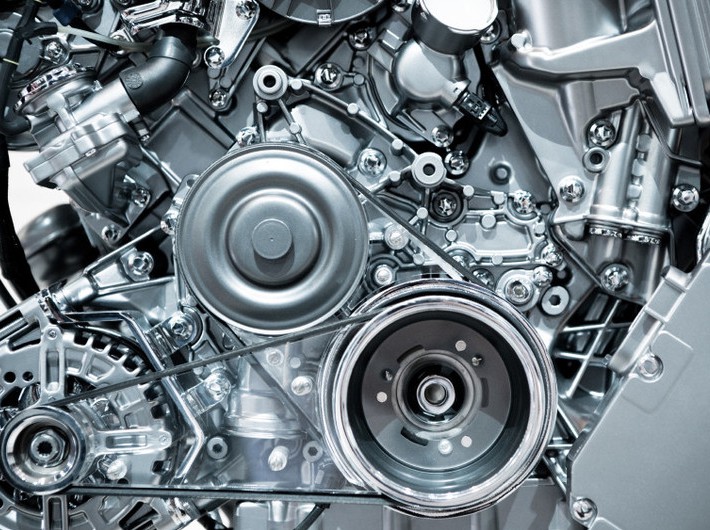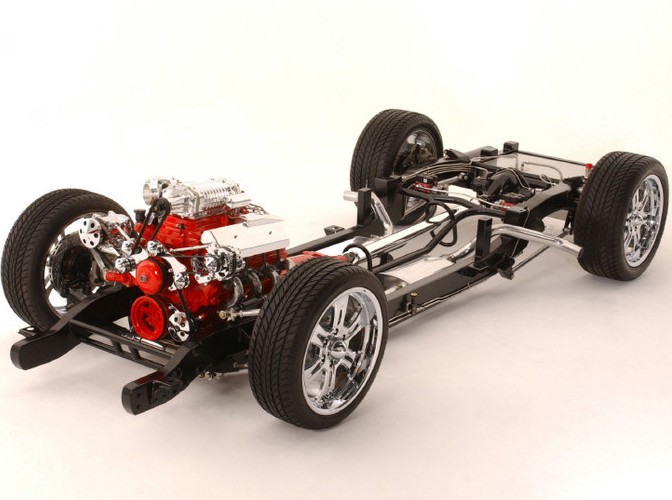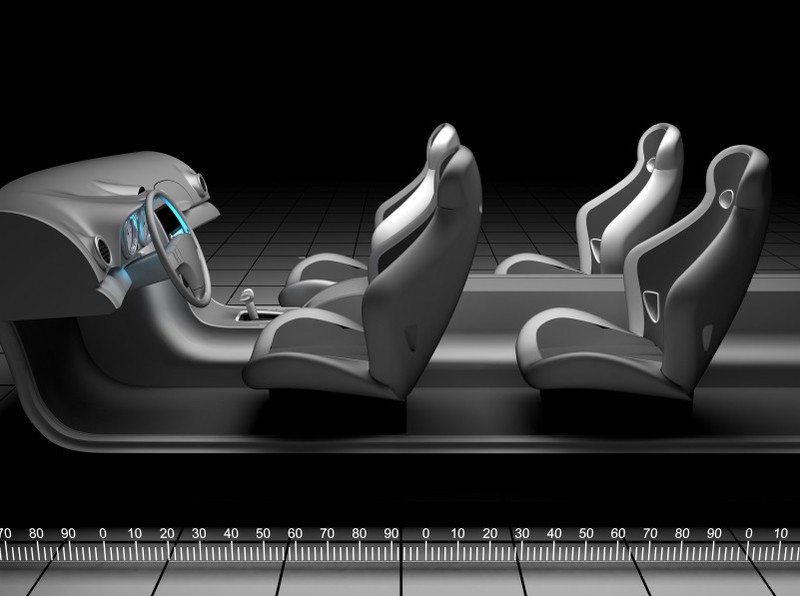 CADEC Consultants all have a wealth of engineering experience in the automotive sector and have worked on a number of long term major OEM projects both directly for the OEM and for the supplier base.
Working in both Design Engineering and Project Engineering, our consultants are fully conversant with OEM CAD systems (Catia V5, UG NX, TeamCentre, LCA, DigitalBuck, Smart Team etc) and Project Management systems such as SAP, WERS, EFDVS, AIMS, PMST, APQP etc.
We have specific experience in the following Areas :
Chassis and Suspension Systems – (Subframes/Knuckles/Lower Arms etc)
Steering Sytsems, both hydraulic and Epas
Vehicle Archtecture and Packaging (Clash Detection/Conflict Resolution etc)
Transmissions
Cooling
Wheels & Tyres
Powertrain
Hybrid Technology
Lightweight Technology
BIW
Closures
Our consultants have worked on many projects from initial conception all the way through to successful product launch for a wide range of vehicle models and components.