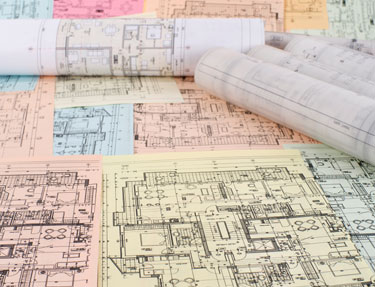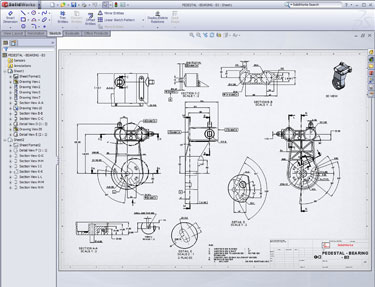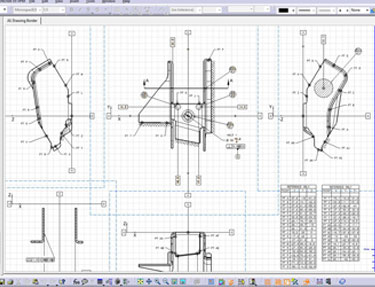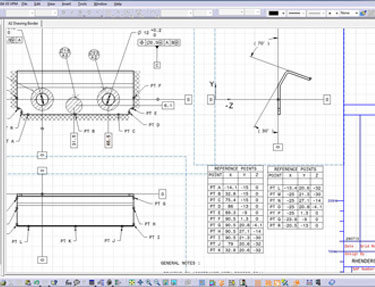 At CADEC we are able to convert all your existing 2D or paper drawings into your specified 3D software or alternatively if you have an existing 3D model of a component and require a manufacturing drawing to be produced we can create that for you too.
CADEC can take your CAD model, free hand sketches, drawing board drawings, marked up prints, pdf/jpg etc and then CAD draft, using your CAD standards and requirements.
Using the knowledge of our team of experienced CAD draughtsmen, we can provide you with an optimised clear way of expressing your ideas. As qualified engineers our consultants have a solid understanding of general engineering terminologies, drawing standards and GD&T that ensures you are provided with a high accuracy, high quality 2D CAD drawng suitable for manufacture or inspection of parts.