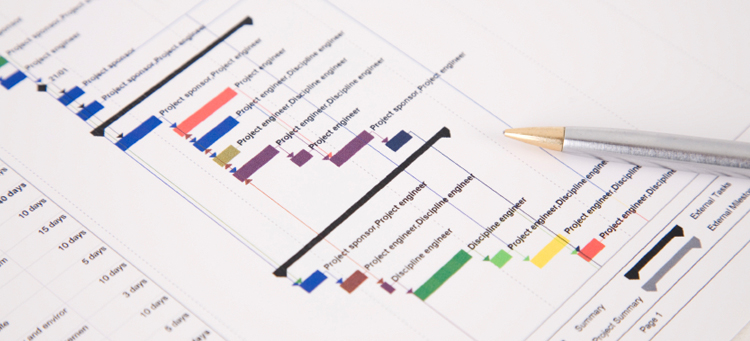 With a wealth of experience of taking numerous products from clean sheet to production, our consultants have a vast array of knowledge and skills to fully manage your project and are able to support it by either integrating into your project team or if required we can lead it.
Our consultants have worked with a variety of different clients across a broad range of sectors including automotve, oil & gas, rail, automation, all with unique procedures and processes for achieving the same goal, CADEC consultants will work with you to build and execute the most effective project development plan ensuring that all the key tasks and milestones are identified/monitored and delivered for the
duration of the project.
We believe a project is only as strong as it's project management, therefore we work to an 'ethos' to ensure the delivery of the project is successful. CADEC work to ensure:
Stakeholders needs are understood
Key Project milestones are identified and reported against
Roles & Responsibilities of who, what and when are clearly identified and tracked
The team assigned is motivated and capable for the job
Team members work is coordinated for efficiency
Work on the project is monitored/reviewed throughout efficiently without hindering the actual work
Opportunities and Risks are identified early and any changes to the plan are managed effectively
With a fully focussed and 'can do/make things happen' attitude, our consultants have the knowledge and skills to turn your concept into reality.