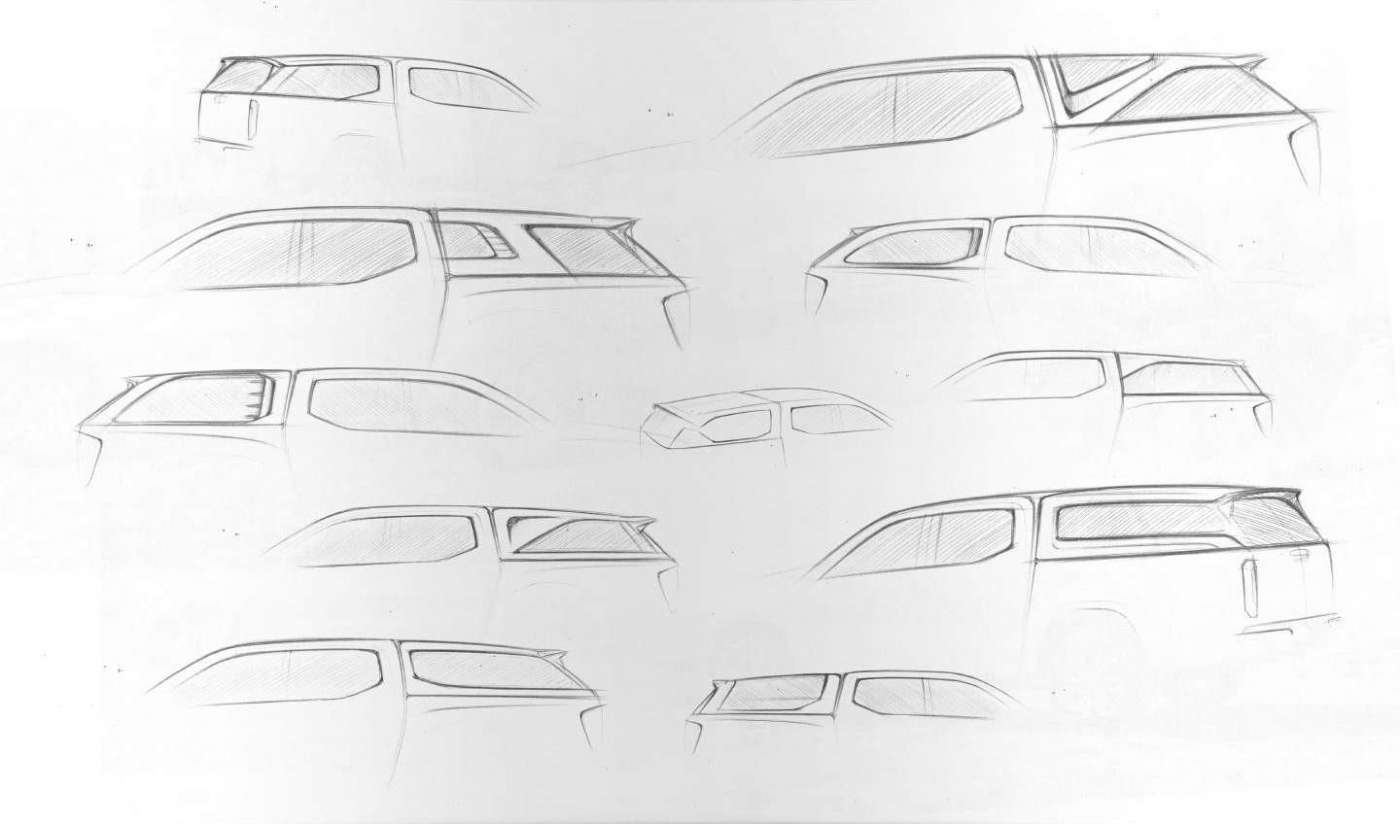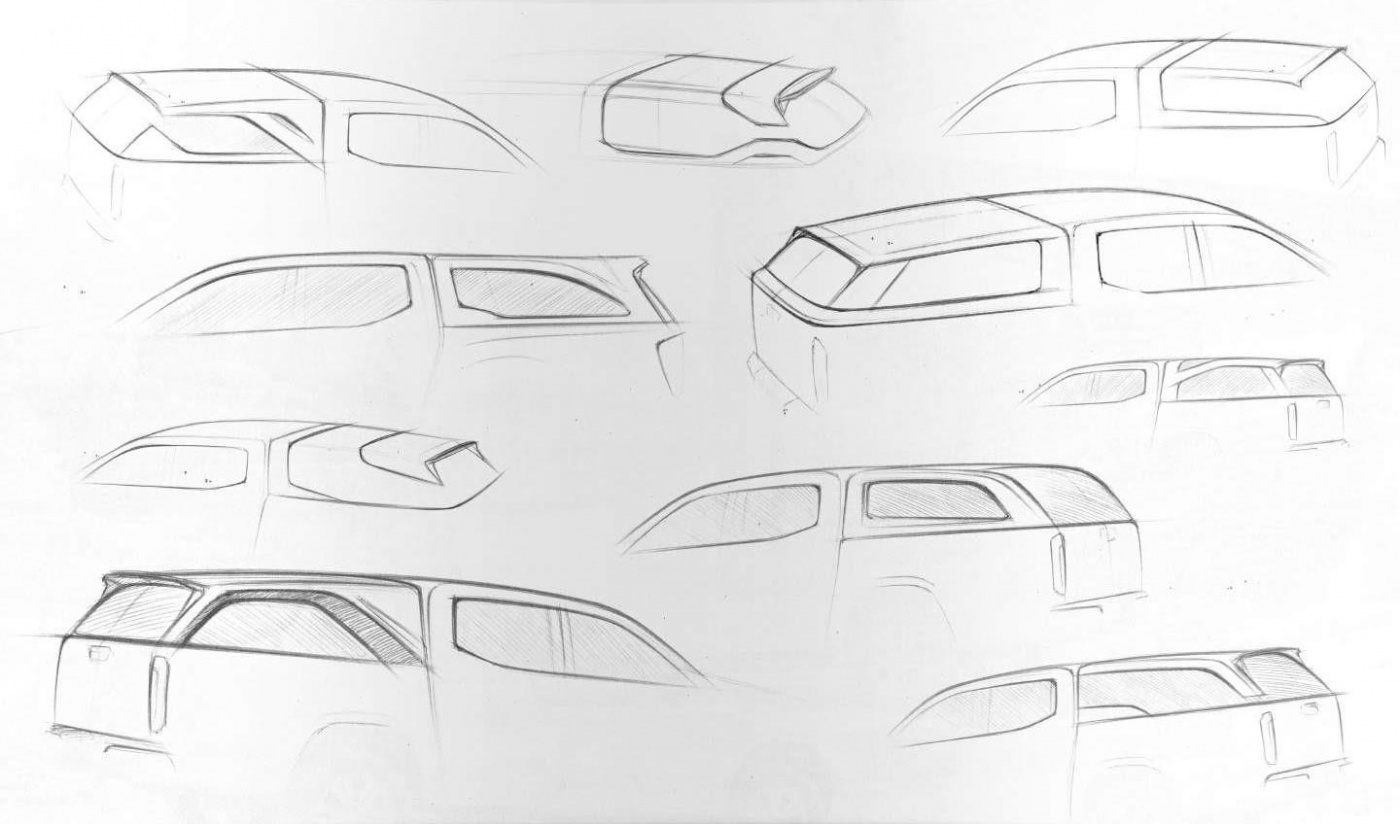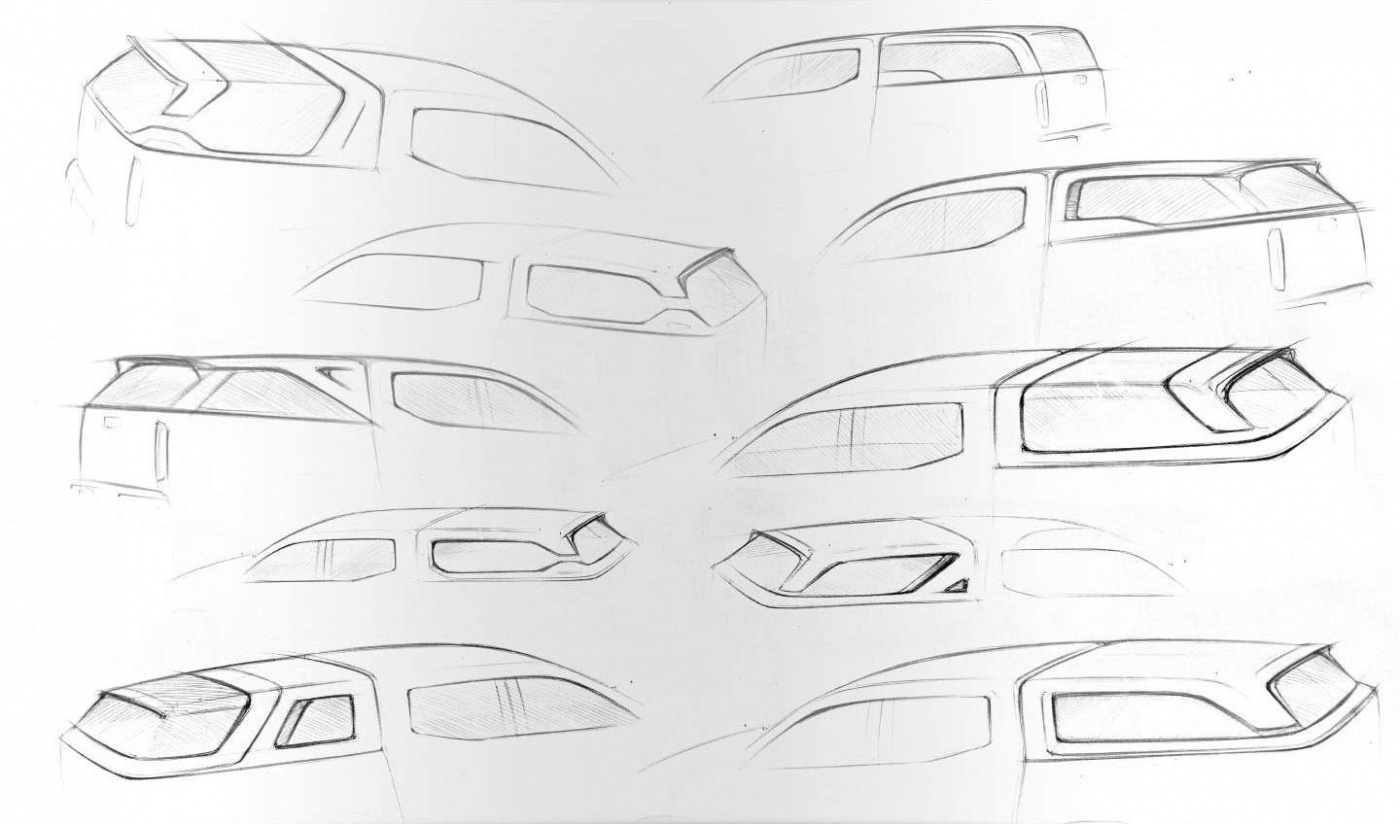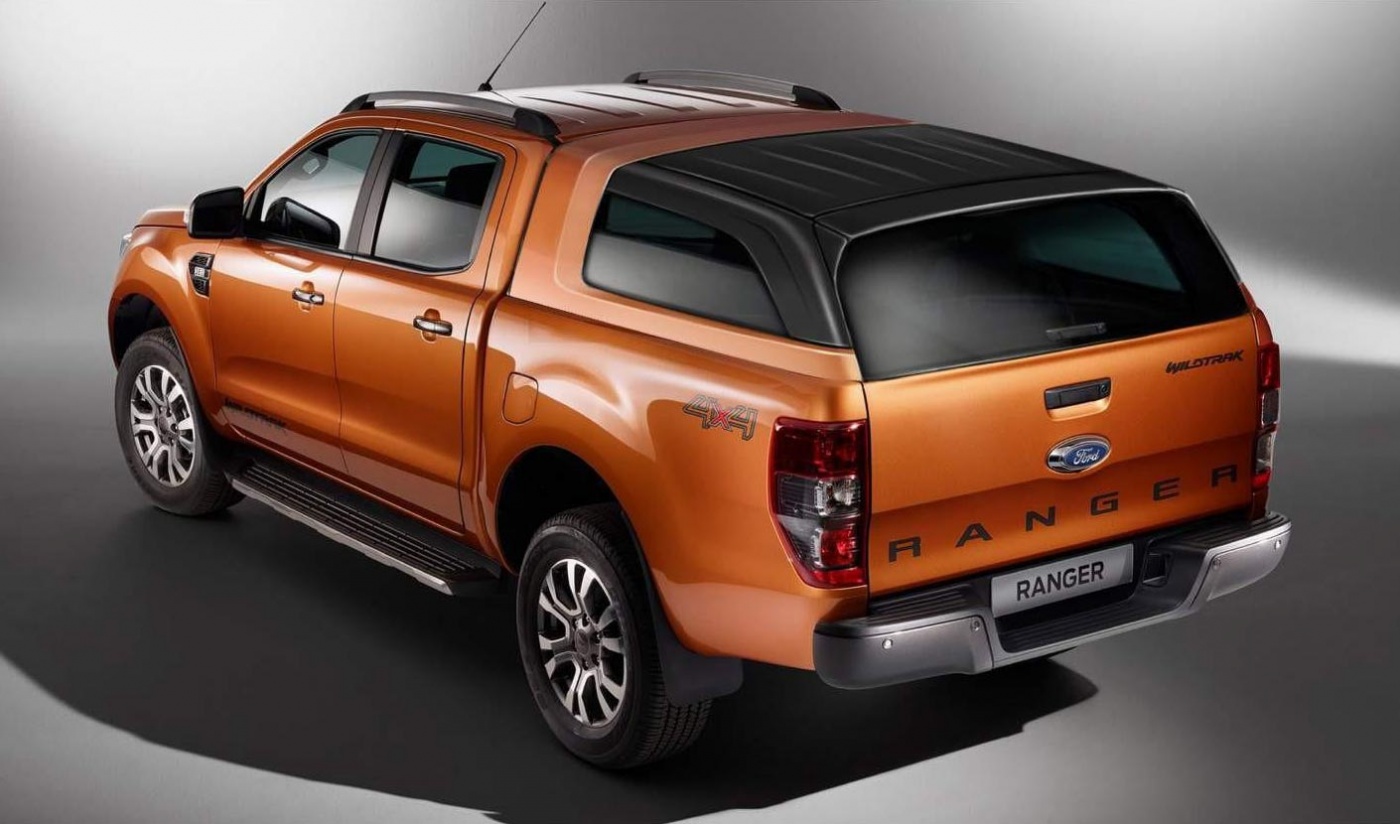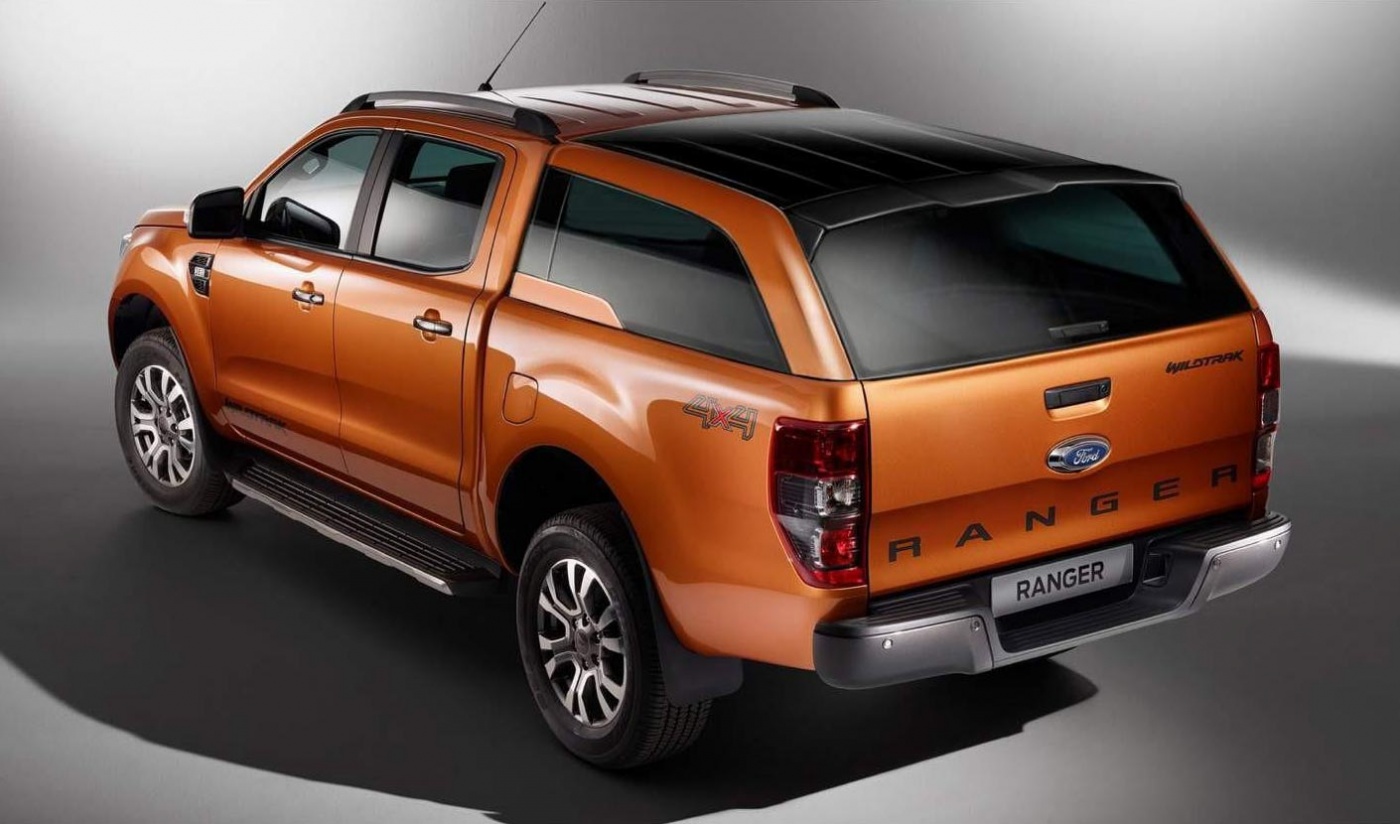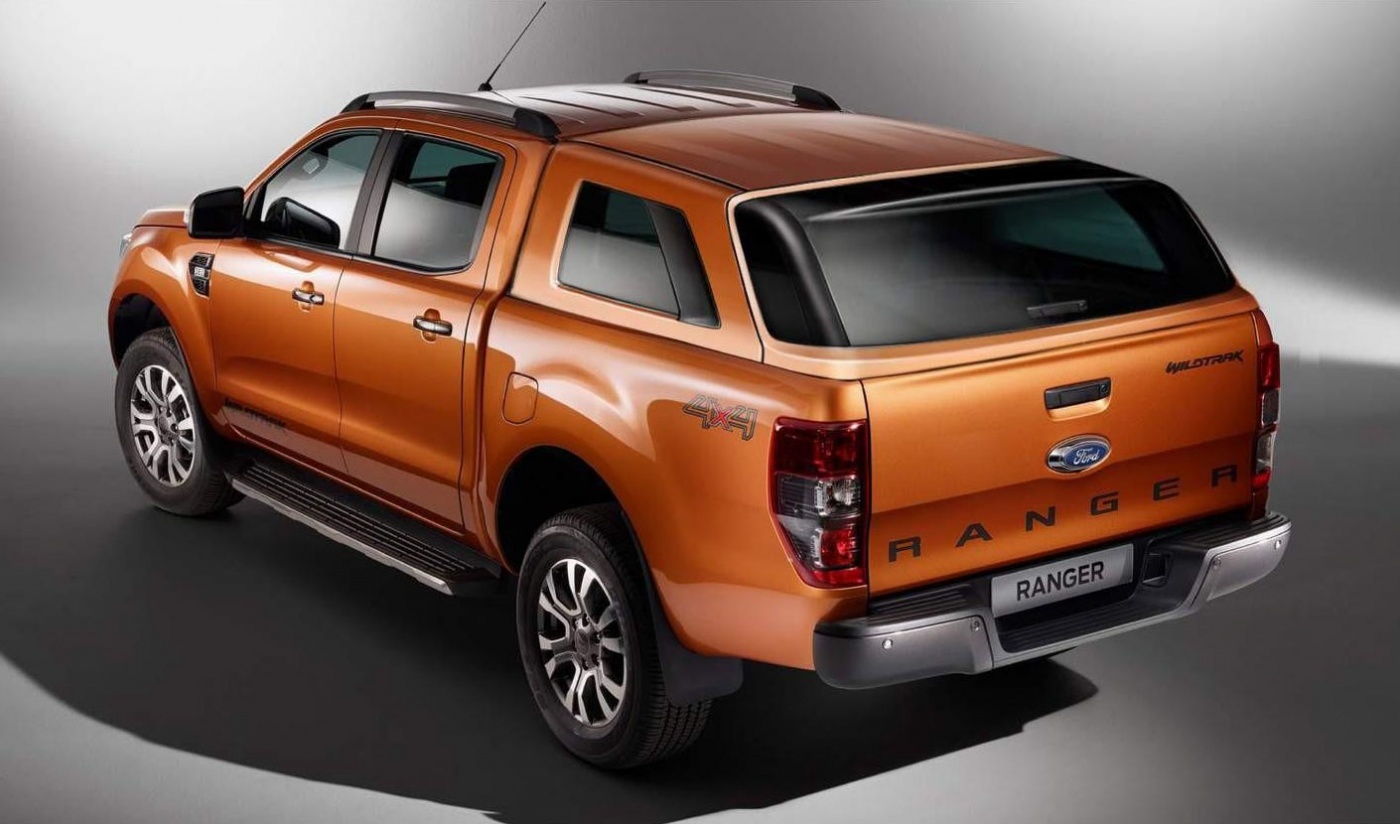 The team at CADEC have a wealth of proven experience in taking products from clean sheet through to production, whether it be a turnkey project or a component as part of a larger assembly. CADEC are able to lead the product development phase or alternatively integrate within your team to become a valuable asset to your project.
Defining the Product
Creating a robust specification is key when starting any project, we'll work with you and help to define this ensuring areas such as functionality and attribute requirements, expected volume and required piece cost, ergonomic and environmental considerations and all other relevant requirements are captured.
Researching and Planning
We can help you conduct research and gather information on your product to ensure we are in line with market requirements. This will covers areas such as competitior analysis, market research, technology availability etc. We can also help you investigate patents and idea protection.
Design and Development
As highly experienced engineers and product designers who have taken many projects to production, we have all the tools and skills at our fingertips to help you design the perfect product. We can either start from a clean sheet of paper or take your exisiting concept and modify where required. Using CAD, 3D simulation, CAE (if required). and other design techniques, we develop, refine and perfect your concept. Our consultants hail from a range of backgrounds and so the initial concept stage always generates a broad spectrum of ideas and solutions.
Prototyping
If required, we can create a 'mock up' of your product for visualisation purposes, can show the CAD model fully rendered or using our prototyping section can manufacture a working prototype. This enables us to test a physical model quickly, easily and cost effectively. We always take care to ensure that the prototypes reflect the production condition and processes as closely as possible. Often testing can be carried out in a virtual manner, using computer simulations, but this will depend on your specific product. From the outcomes of these tests, we can help you refine and develop your product until you have the perfect outcome for your concept.
Production
Once you are happy with the design, we can hand over the technical details,CAD models/drawings and prototype learning to your production team or help you to source a productions supplier, but will always be on hand to help.