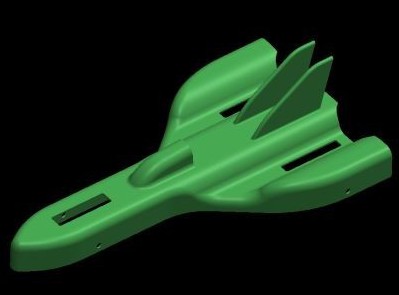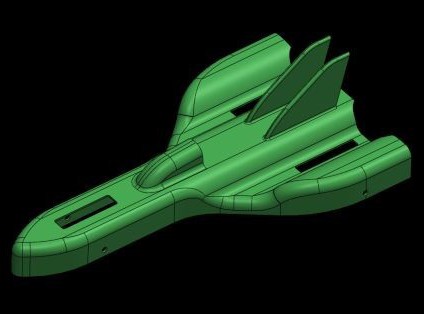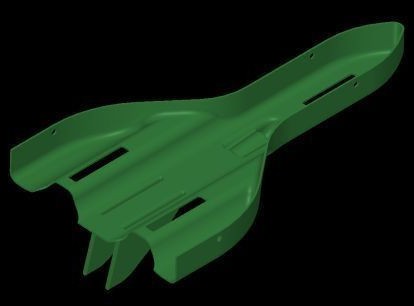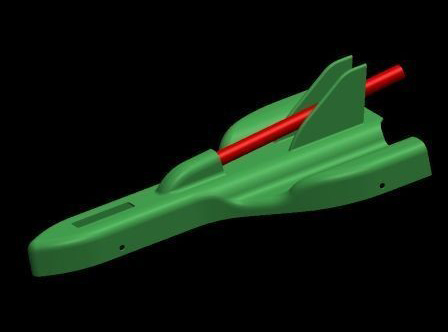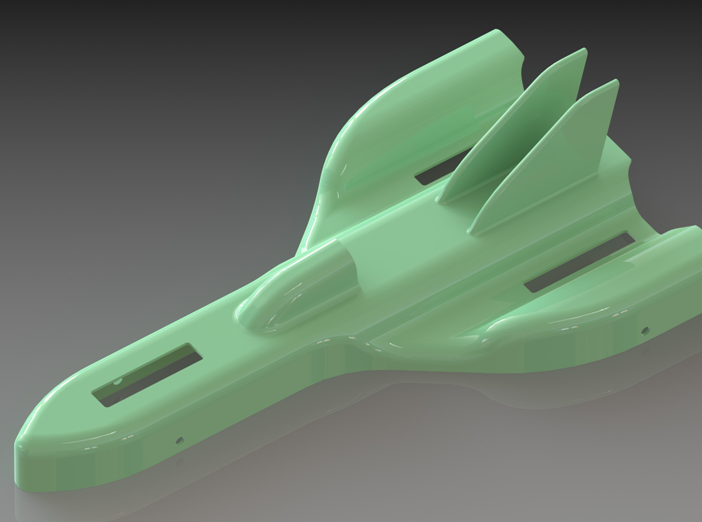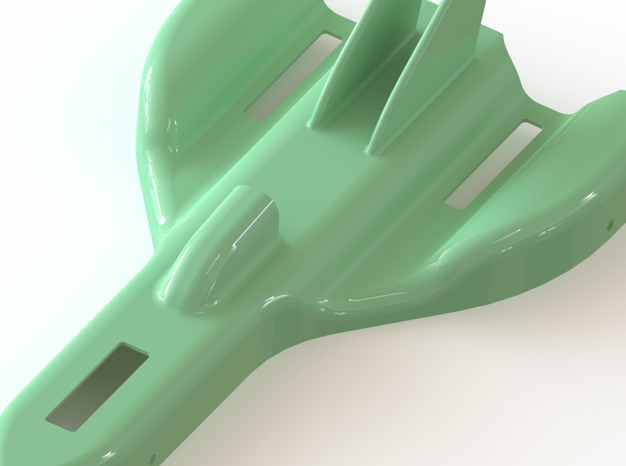 Project Brief
Working with a local young student, CADEC helped to provide a 3D Print for a 'Rocket' Car.
Project Actions
Using sketches of a design provided by the student, (we were not allowed to give any technical input) a 3D CAD model was created.
An STL files was created in order that a 3D print could be produced.
3D print then handed over to the student for him to assemble the remaining componets he had designed and sourced.
Notes:
An interesting and fun project that CADEC were very pleased to be involved in, helping young budding engineers is always a pleasure.
The full brief of the student project was to design and build a firework powered car/vehicle using different technologies to design and manufacture. The competition was to see which of the cars travelled the furtherst.
In this case a 3D print was used as the student had an interest in this area.