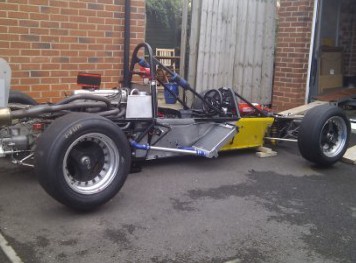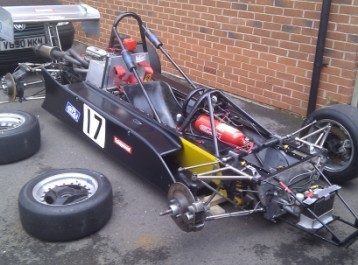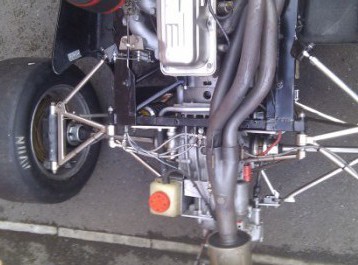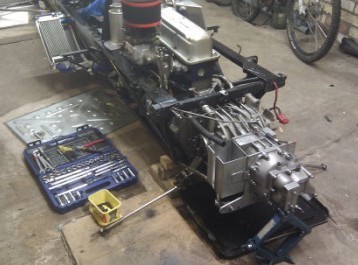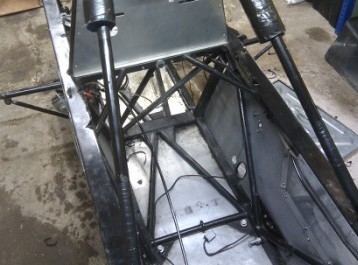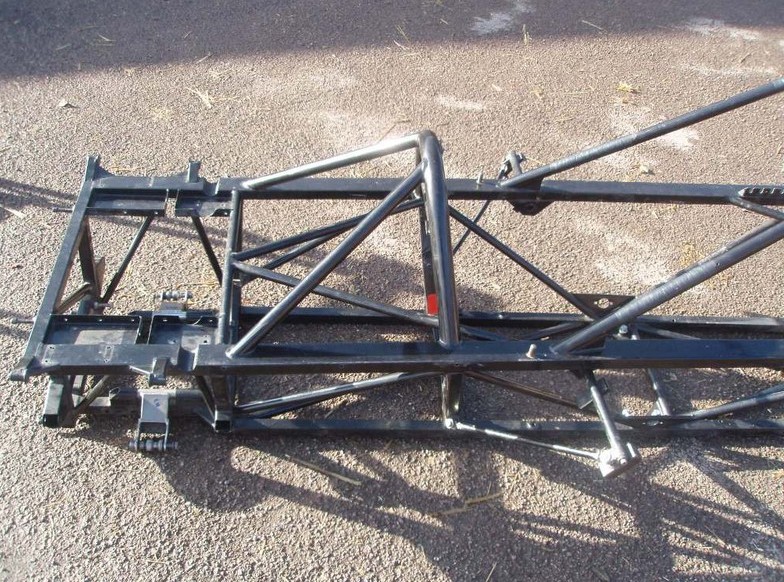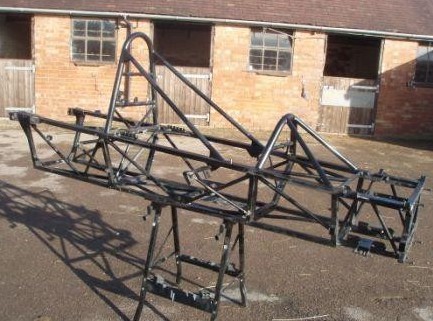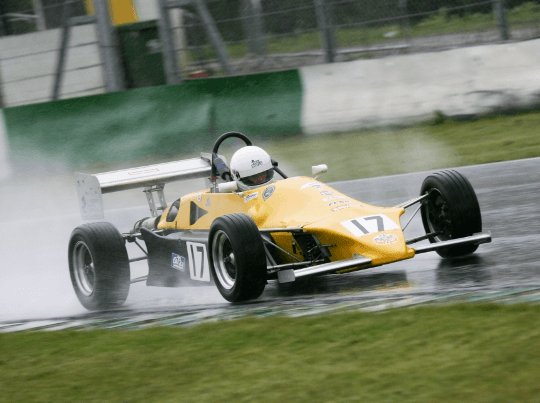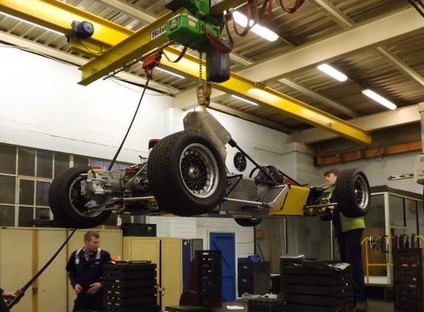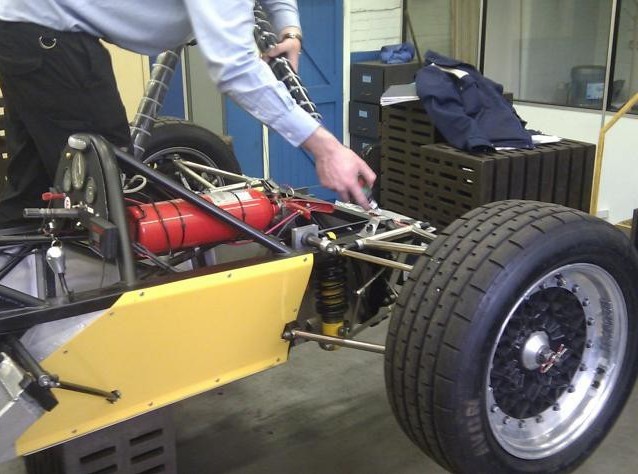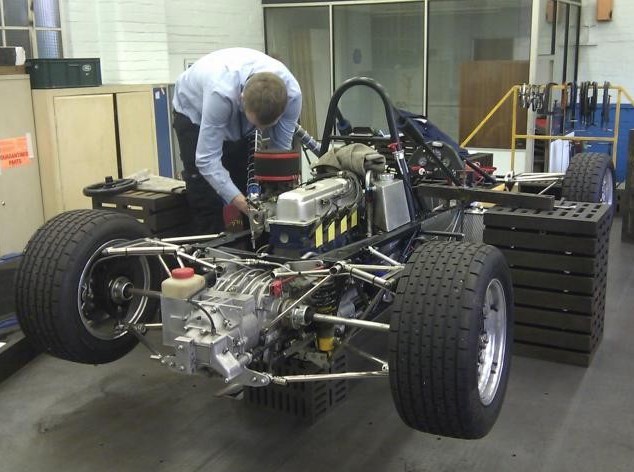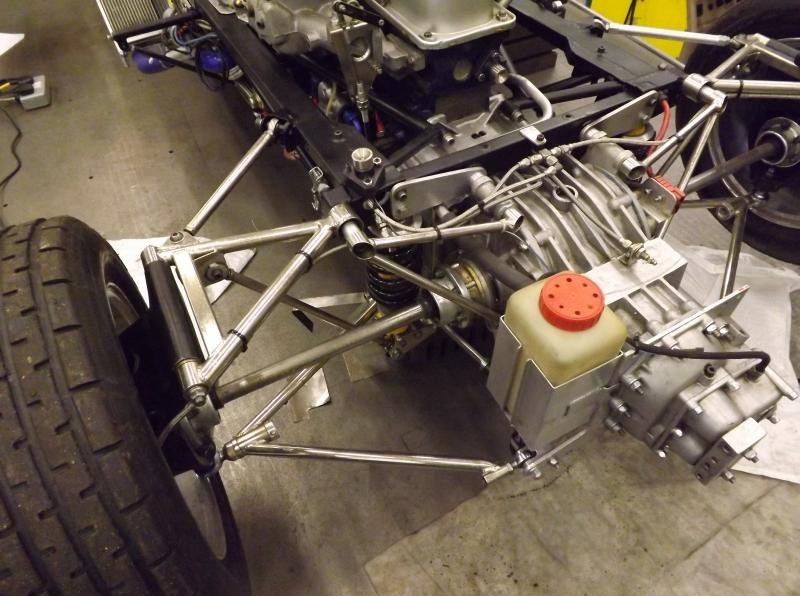 Project Brief
Reverse Engneer 'PilBeam Formula Ford 2000' Race Car in order that FE Analysis can be completed to optimise the performance of the car.
Project Actions
Measure/Scan current Chassis Frame and Suspension Harpoints.
Convert measured data into 3D CAD model and Create Drawings.
Analyse handling characteristics of the system using FEA, HyperMesh,ADAMS
Develop Workable Solutions to improve handling characteristics and prove in FEA.
The client for this project has kindly allowed Cadec Limited to give details of this project whilst it is still live for the case studies page and so there will be regular updates showing the progress.