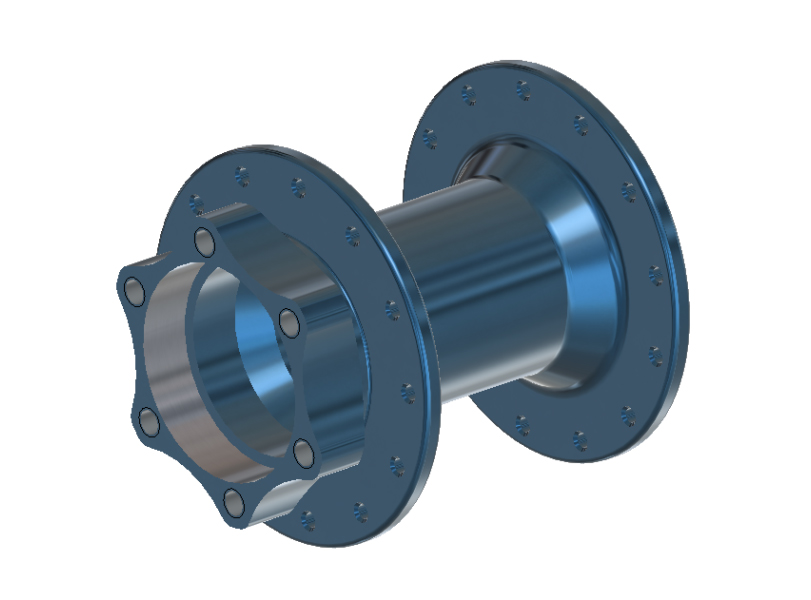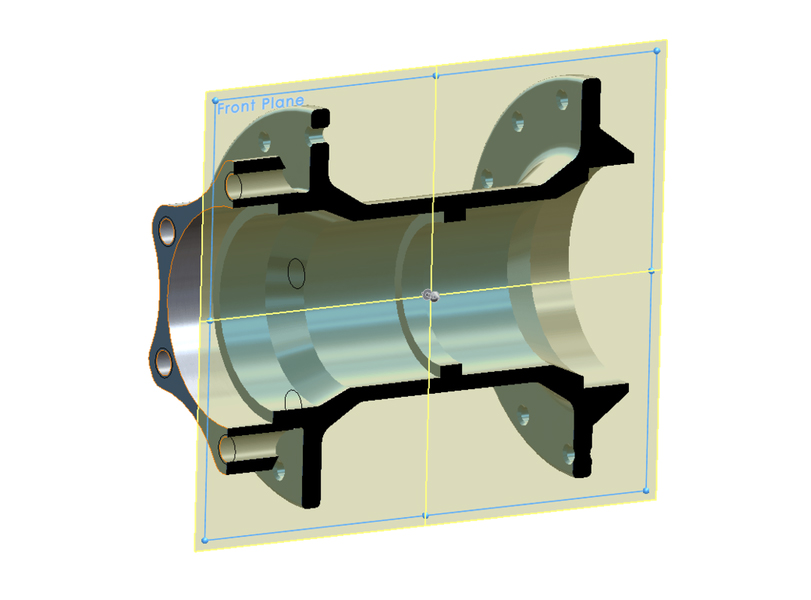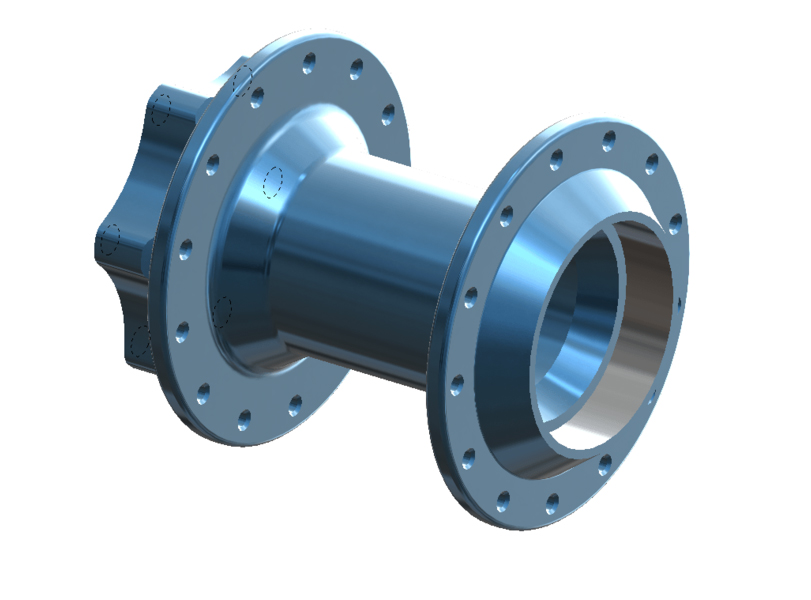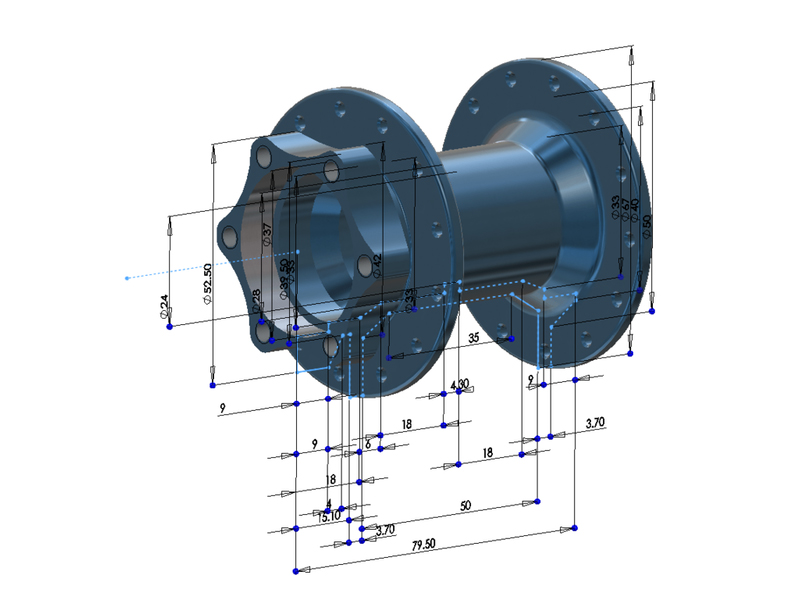 Project Brief
With passion for mountain biking and being an engineer!, Dave (a CADEC Consultant) decided to design a bespoke Front Wheel Hub to fit to his custom built bike.
Project Actions
Relevant dimensions were taken from the wheel and the bike frame.
Full parametric 3D model created ready for manufacture.
Hub manufactured
Notes:
Dave is constantly thinking of new ideas for both mountain and road bike parts, he is currently in the process of designing his own bike frame.