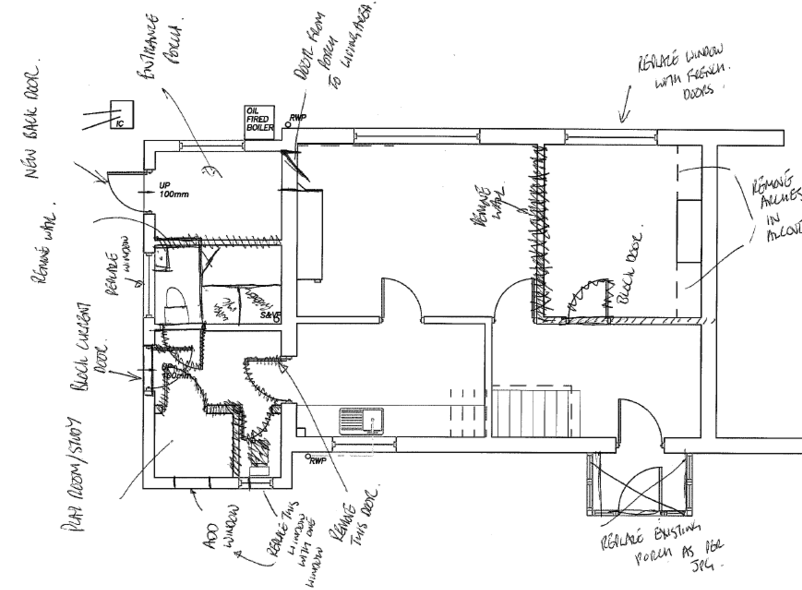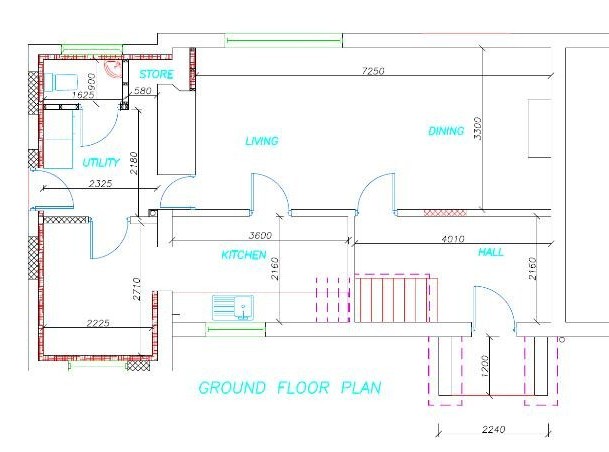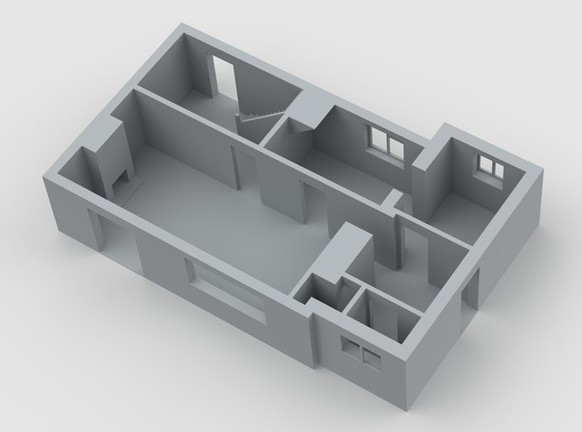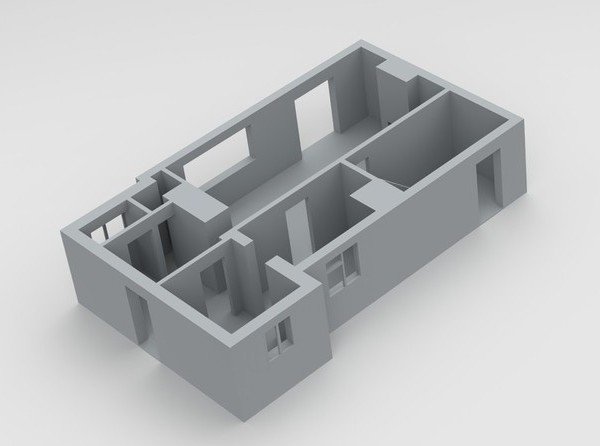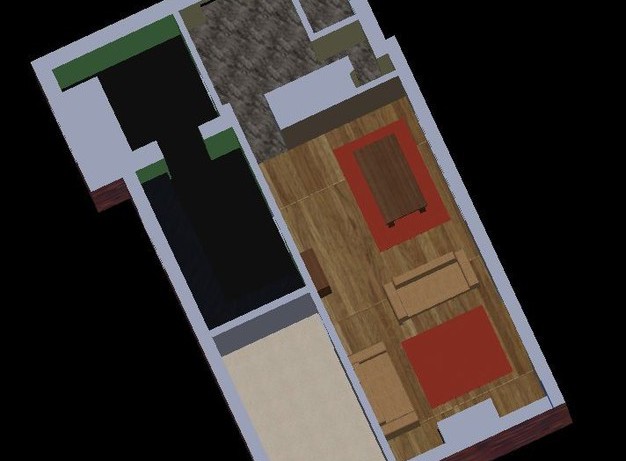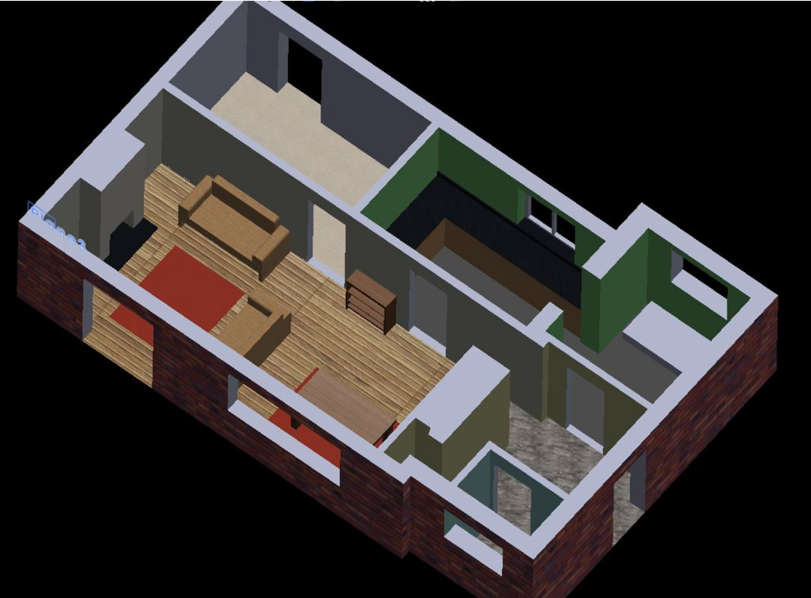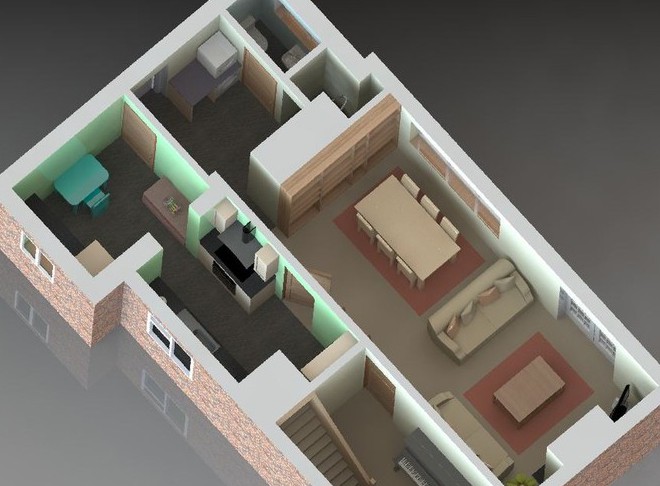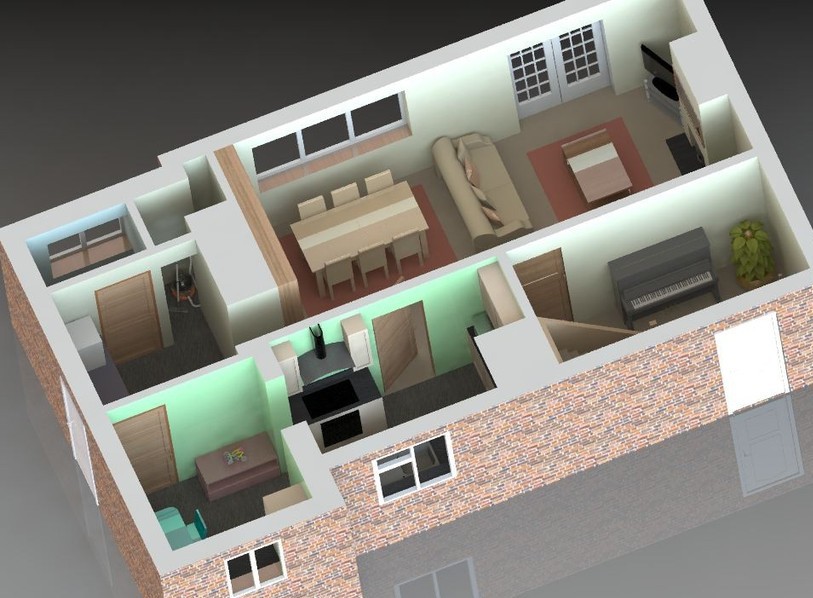 Project Brief
Working with a local Architect and Builder, CADEC were comissioned to provide a small scale model of proposed alterations to a residential property.
Project Actions
From the initial Architect Drawings, a 3D CAD model was created.
During a meeting with the Architect and the owner of the property, the CAD model was manipulated to show different layouts and build options very quickly. Once a final layout was achieved an export of the file was created in readiness to prepare final drawings for building regulations.
CAD models were created of the poperty owners exact furniture in order to gain an appreciation of how the finshed layout would look and to confirm space and walk through clearances.
An export file was also created for the property owner who could then open it up on his I-Pad, spin the model around etc.
A 3D Print of the basic structure was manufactured which acted as a useful reference to both the property owner and the builder during the build.
Notes:
This was an interesting little project with the process being very useful to all parties involved. It was a first for the builder and the architect with both benefitting from the experience.
A very quick render was added to the model to give a feel of how it may look, a photo realistic render was not required at this point.